THE CHURCH OF SCIENTOLOGY AND
CELEBRITY CENTRE OF NASHVILLE
Welcome to our Church of Scientology and Celebrity Centre.
Since 1983, we have served our parishioners across Tennessee. Today, it is with great pride we extend our help to every community from our home in one of Nashville's most treasured historic landmarks.
Our Church realizes Mr. Hubbard's vision that all Churches of Scientology become what he termed Ideal Organizations (Orgs).
Location:
1130 8th Avenue South
Nashville, TN 37203

REAL RESULTS IN LIFE
Read how Dianetics is making positive changes in people's lives.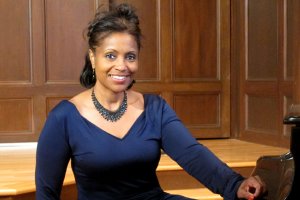 "With Dianetics I was able to unveil the truth.
This was very good as it validated what I knew. As a result I can move forward in life and not remain stuck in the past."